Non-TWC Related Trainings
Courses of extreme development and team building for coping with complex tasks
SiFu Igor Tunik, who holds a PhD in psychology and is a Master of Traditional Wing Chun, has created two special courses for men, who want to work with their fears and achieve bigger goals in their lives.
"AIM"
This course is an effective technique to find a person's life goal. It lasts 24 hours.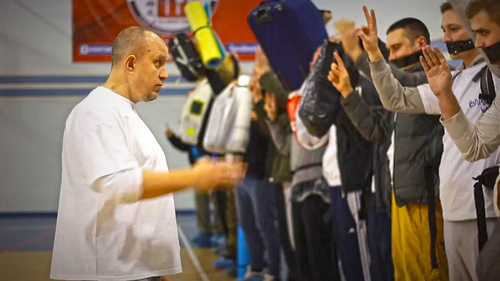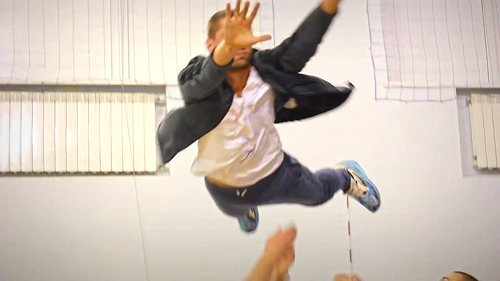 Each and every participant of this course has found his goal in life that helps him achieve better results from every action.
"ON THE BRINK"
This course is designed for those who already have clear goals. It teaches to act in effective, relaxed and responsible manner in regard to one's life in unexpected situations.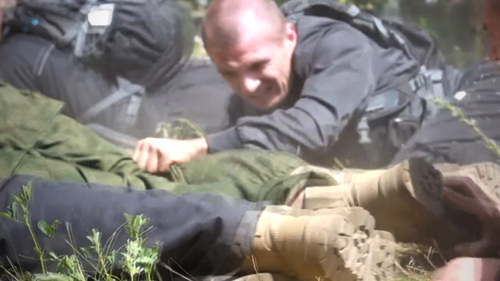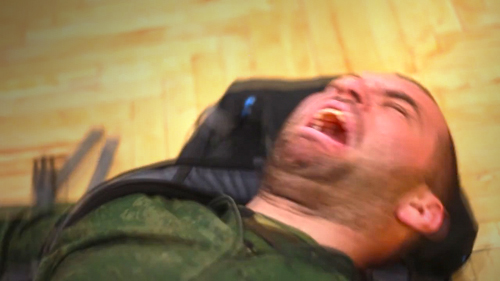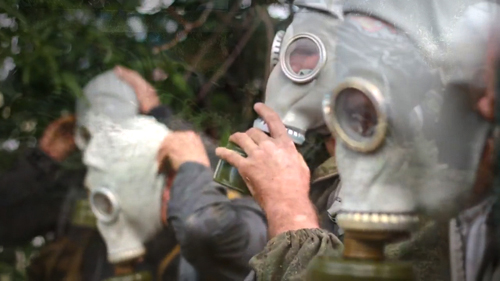 This course is not for all. Only those who are healthy enough and able to be honest with themselves will be allowed to undergo this training. It teaches how to work with and control fears.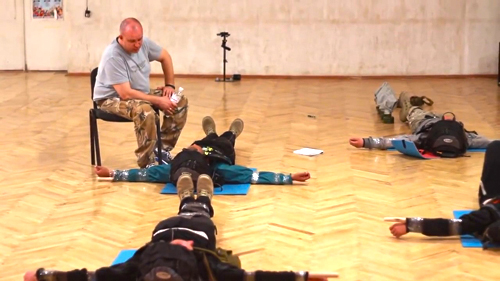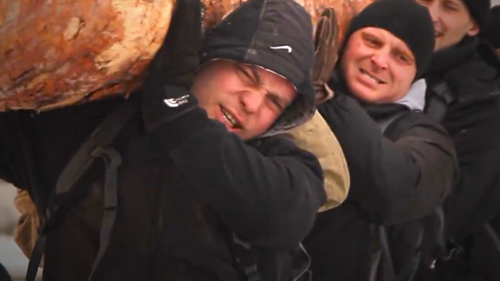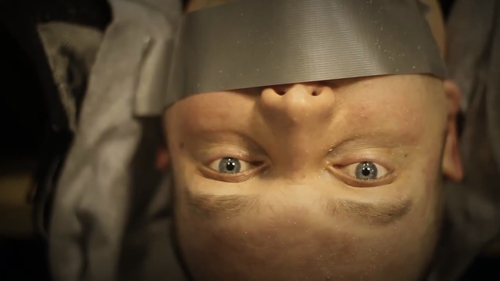 This course consists of two parts:
- Passive (distant) part, in which participants learn to interact in a team distantly while accomplishing tasks both as a team and individually.
https://www.youtube.com/watch?v=ZlS7dQiWT_s
- Active part, in which participants solve tasks that are connected with physical and psycho-emotional exertion for three days non-stop.
Each participant curses the day he decided to join this training multiple times for the duration of the course. Everyone gets to his own breaking point and it changes his life once and for all.
If someone decides to leave and doesn't change his mind in twelve minutes then the course is over for everyone.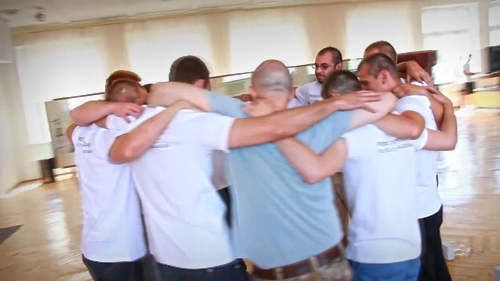 The aforementioned courses led by SiFu Igor Tunik are designed for those who are not afraid of changes in their lives.